Tetimonials
We want to hear from you. Please call us or email for a faster response.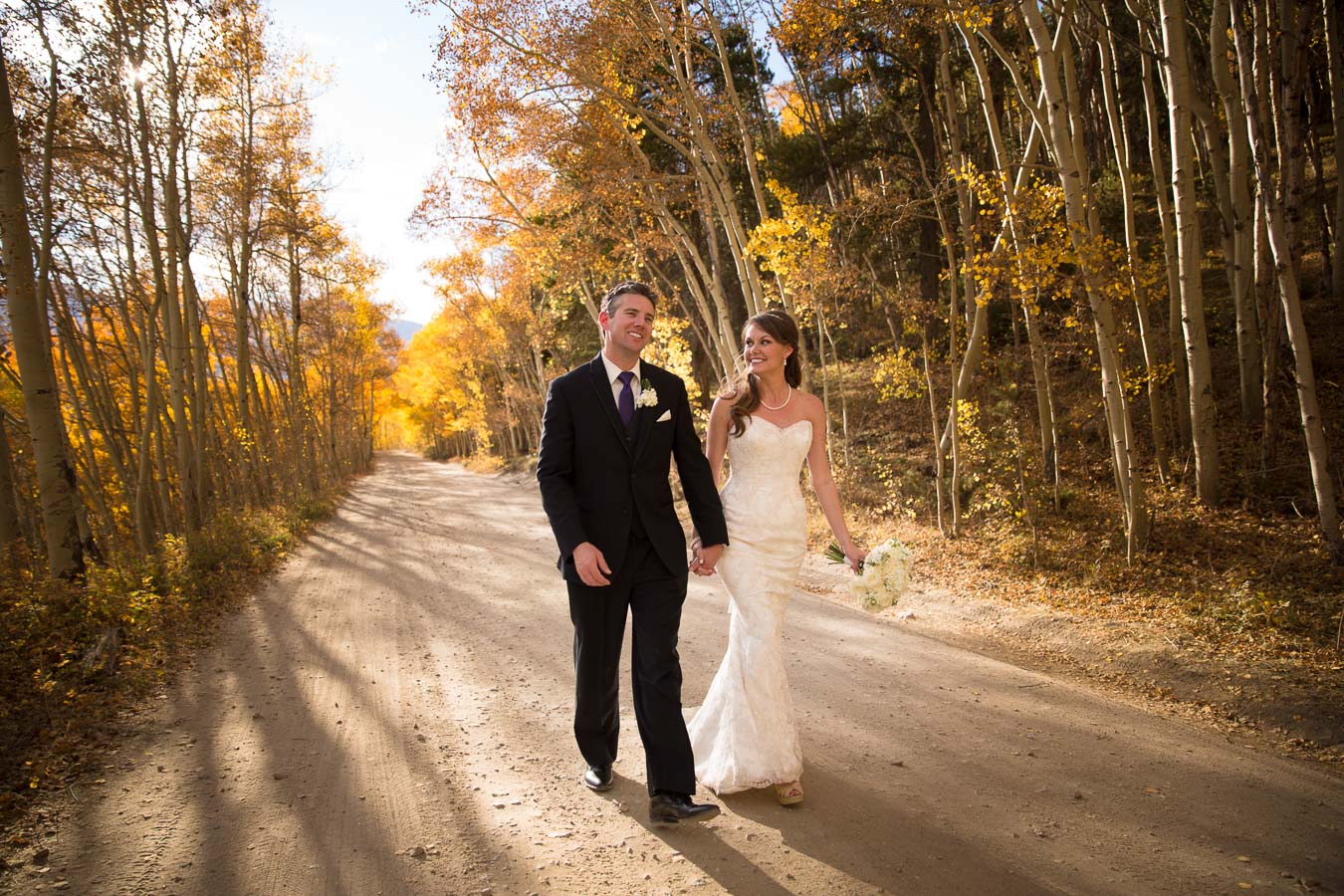 Alison and Aaron from Colorado
Tim is an exceptional photographer. He was there when you wanted him for our big day, but never in the way. Tim's turnaround for photos was incredibly fast! I'd absolutely recommend him in Breckenridge (where he's from and where we it married) or for a destination wedding. Many of Tim's photos are now framed on the walls of our new home.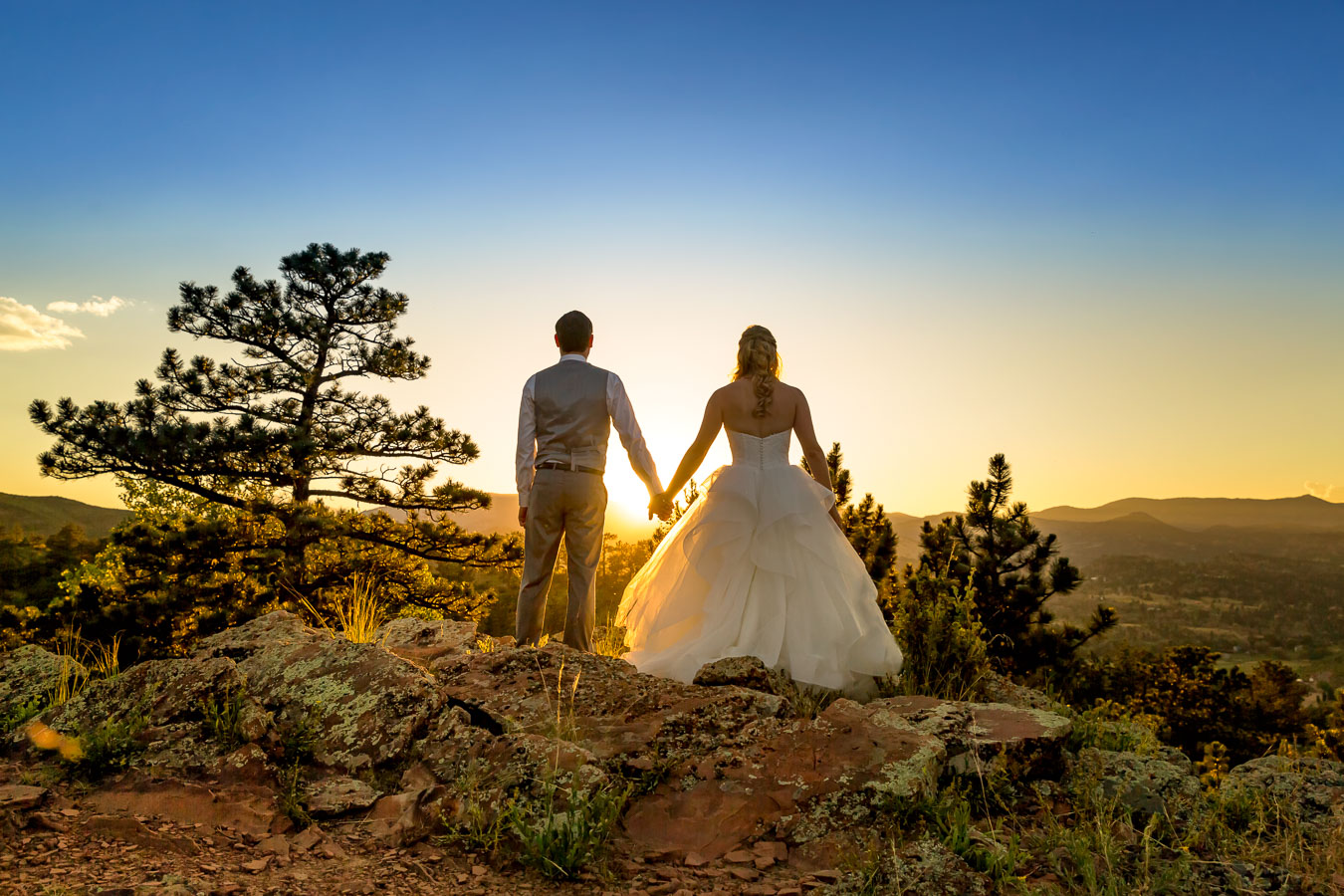 Mary and Sebastian From Colorado
Tim is amazing. He's professional but nice and made us feel so comfortable. I have friends that were still waiting for their wedding photos after 6+ months, and we had ours back within a week. He does great work and is such a pleasure to work with. I can't recommend him enough!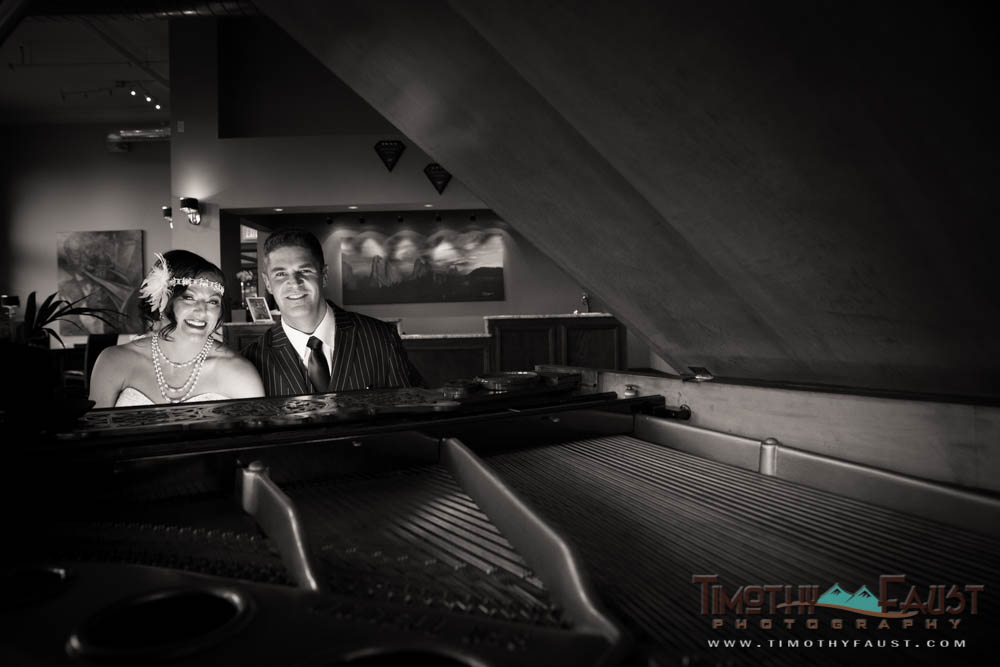 I found Tim's photography business after looking for a photographer up in Breckenridge. His website was beautiful and I knew right away he was going to be perfect by his quick response and professionalism. Tim was very willing to work with our unique situation of just having a reception as well as working a photo shoot in Breck before we headed to springs the next day for our party. Tim blended in great with all the guests and they complemented him all evening on his amazing pictures and fun attitude. It is obvious he loves his job. Our pictures were incredible and captured everything we wanted about Colorado and our 1920's themed reception. I would recommend Tim to any one of my friends getting married or looking for just a great all around photographer.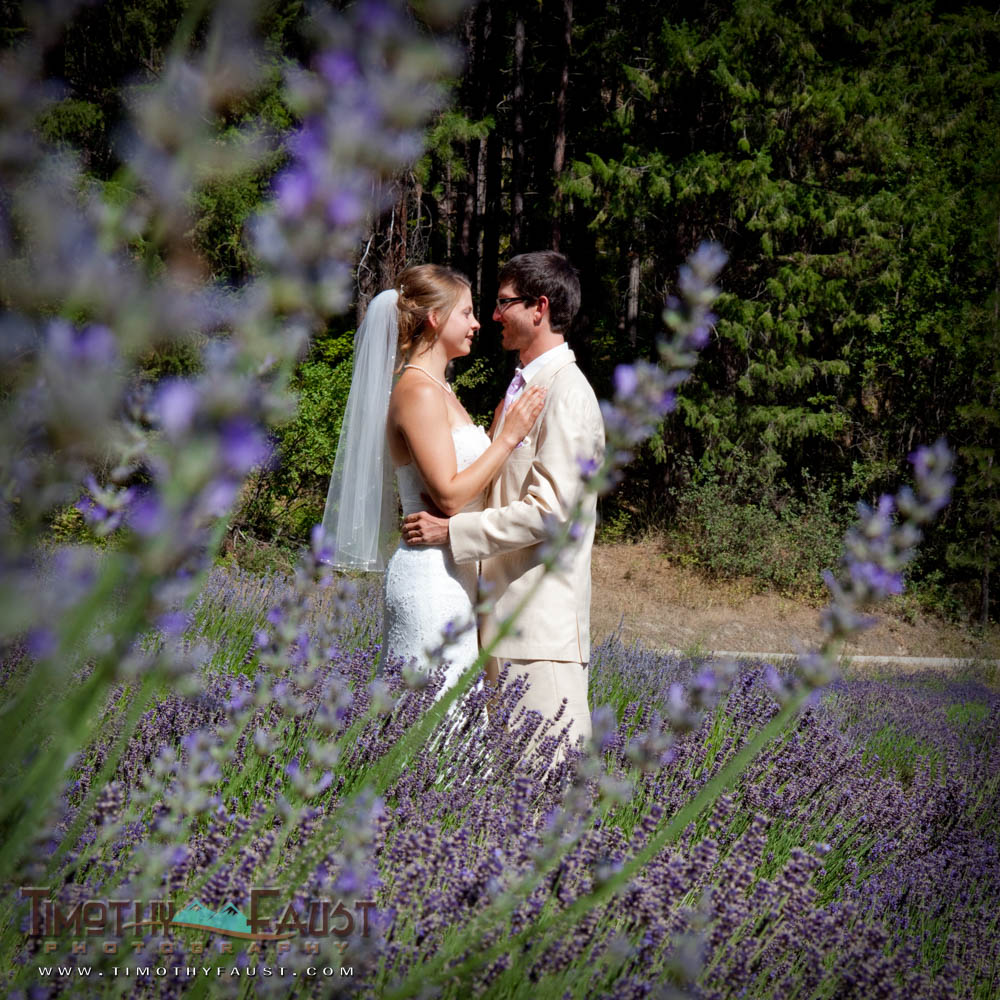 Tim did an incredible job with our photos. His creative ideas came out beautifully. He really captured the location, as well as some wonderful candid moments. His set-up shots were superb and his service was prompt. We're happy with the prints and looking forward to ordering more for our family and friends.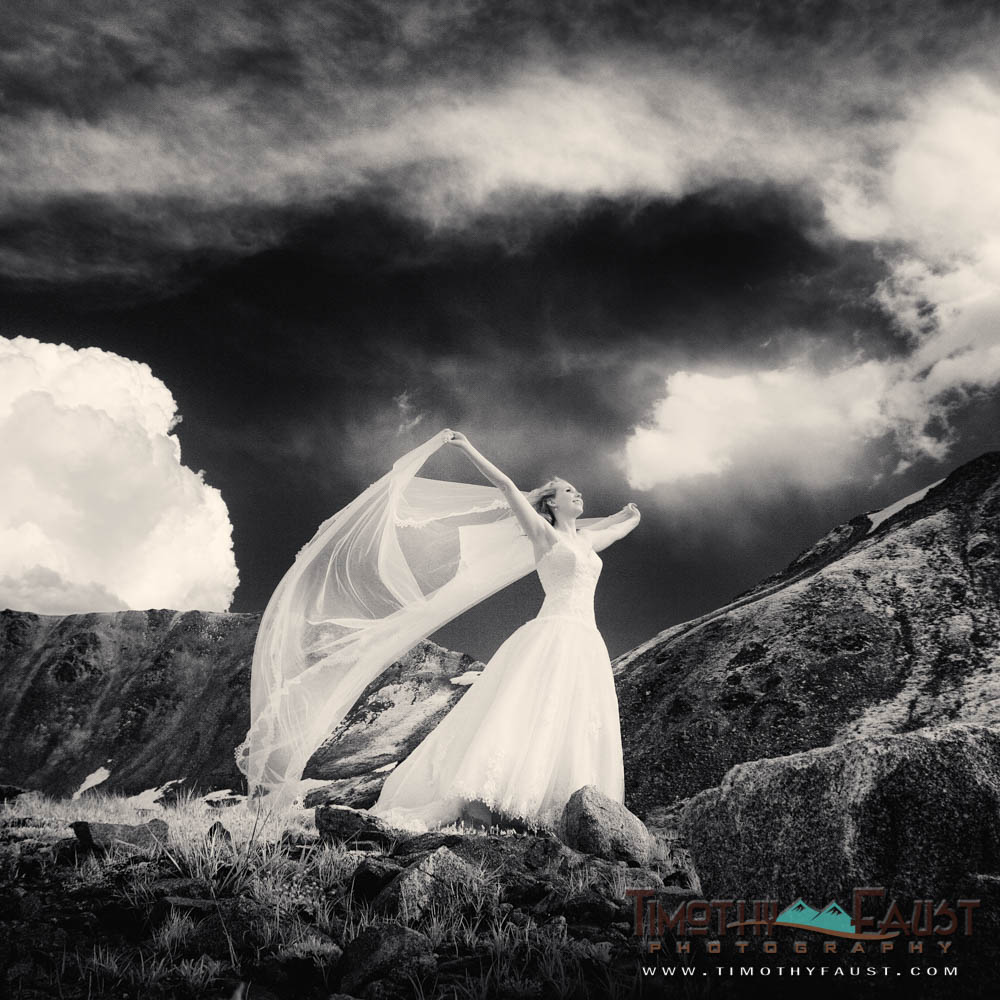 Choosing a wedding photographer isn't just about who is a great photographer, it's also just as much about a photographer who is going to adapt to your personal style and go with the flow of whatever surprises may come on the wedding day. Both my husband and I are and adventurous couple and had a formal, yet mountain wedding. Tim and Carin were right there with us and captured every moment from breakfast, to 4-wheeling and hiking around the mountain, and finally when we were too tired to party any longer. Tim has a creative edge that is rare to find and he won't fail to get the one-of-a kind type of wedding shot that you aren't going to find flipping through your average bridal magazine. In my opinion photographs are one of the best investments you can make on your wedding day because they are a memory you can keep and share forever.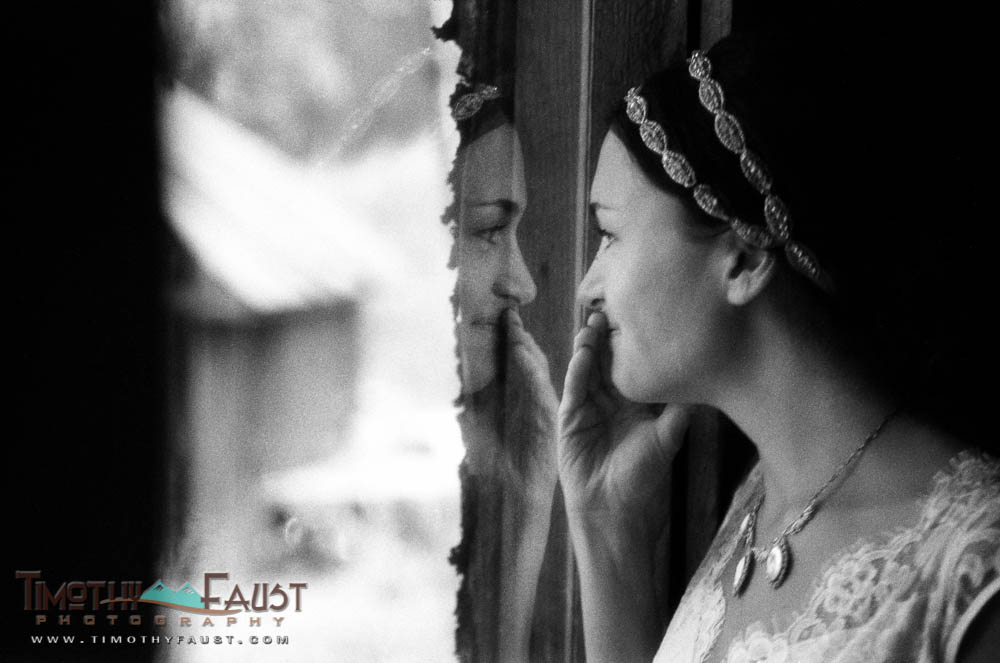 Lindsay from Massachusetts
Timothy was great right from the start. He was very accommodating and helpful. He came to our rehearsal dinner to shoot photos and get to know the families before the wedding and stayed almost the whole time shooting photos, just as a bonus. His personality was calm and easy going, which is a nice thing when you are getting ready on the wedding morning! He was everywhere we needed him to be, without being obtrusive. His wife came and shot pictures with him and was awesome as well. They really worked hard and made a great impression on all of our guests as well as us. I highly recommend him if you are looking for a professional, talented, experienced, & helpful wedding photographer. He was actually our second hire for a photographer bc our first bailed on us, but now I am so glad she did bc it worked out for the best that we got Timothy! If he is available on your date, snatch him up!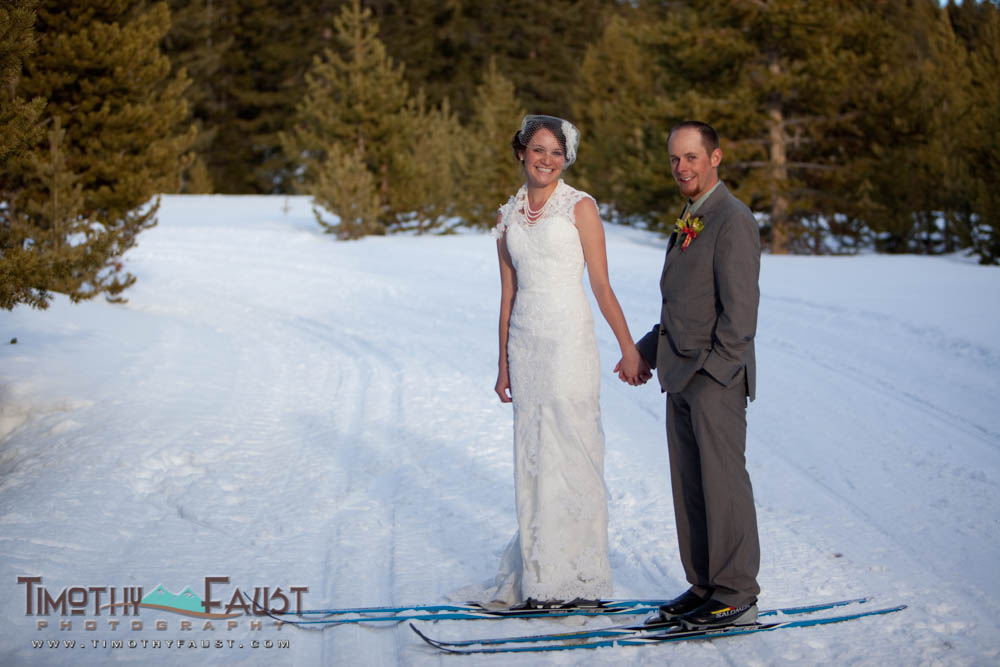 Samantha and Derrick from Colorado
Timothy is an amazing photographer and so much fun to work with! Not only is he professional; he was so flexible. From driving to Leadville at 4am in the snow to get photos at sunrise, to cross country skiing to our ceremony… Timothy is awesome! I highly recommend Timothy for any type of wedding or any other photographic needs.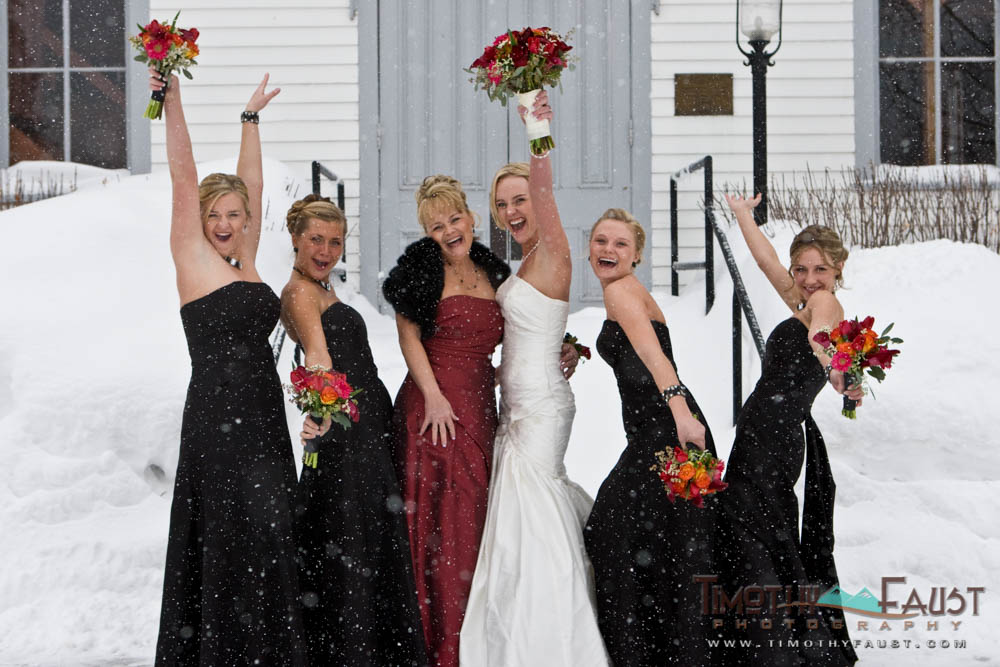 My husband and I could not have dreamed that our wedding photography would have been so enjoyable. Our wedding was in Breckenridge and from the first moment Tim calmed our nerves and got right to work. From the beginning we noticed our guests having fun and "posing" for him. Tim shot both our rehearsal dinner along with our wedding and reception. We now have hundreds of memories that specifically tell "our" story and we are thrilled to show everyone! A BIG thank you to Tim, there is no real words that could describe how professional, and fun our photography experience was.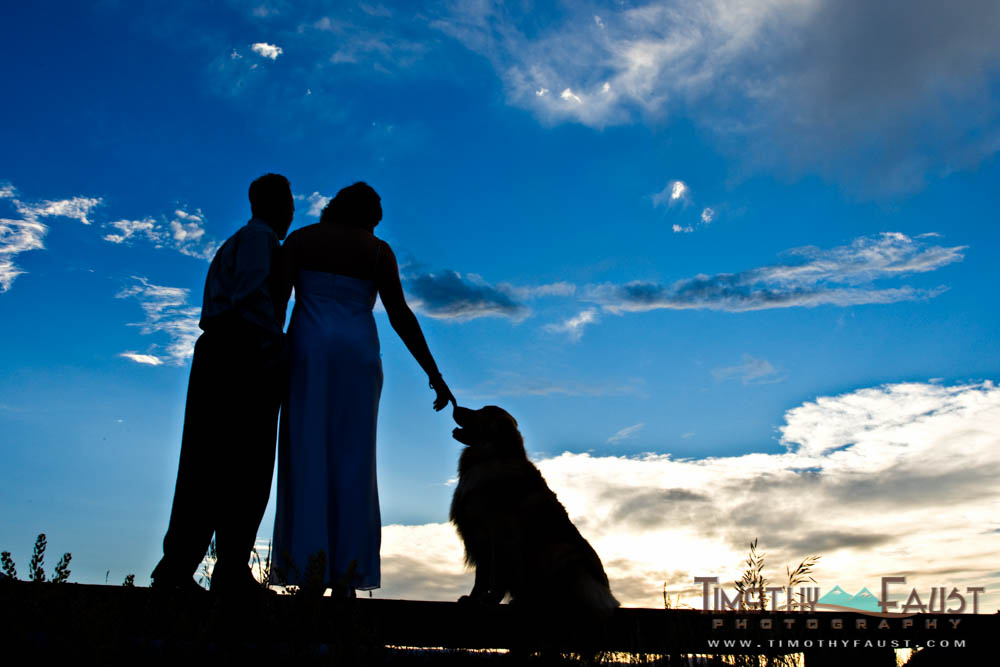 Tim was outstanding! We STRONGLY recommend him for your wedding or other events. He was personal, fun, worked his butt off and provided fantastic pictures for us. Our wedding and reception was so much fun and all of it was reflected in the photos he took. On top of that, his rates were some of the most reasonable around for what he provides you. You will not be disappointed!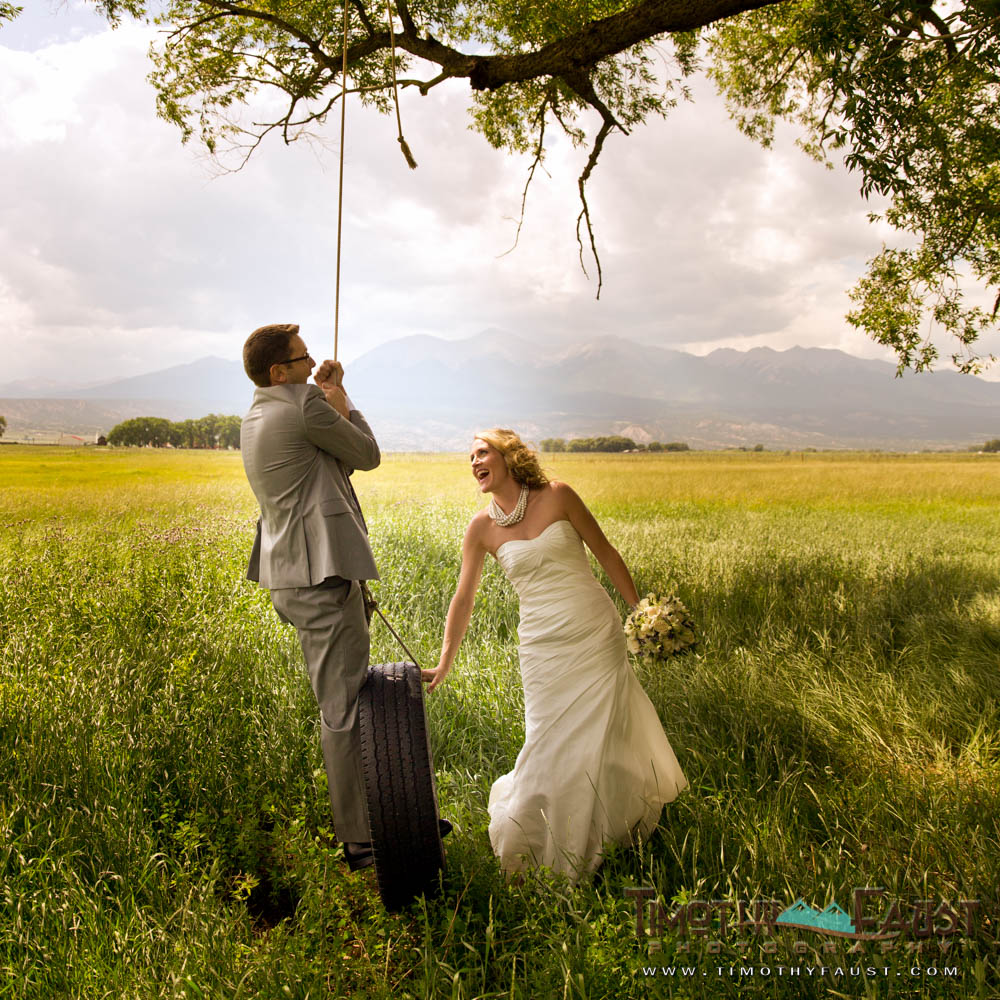 Tim is the best photographer ever! He makes you feel completely comfortable while taking candid pics the whole time. He is able to think outside the box and doesn't just get the typical wedding shots but is an artist and it really displays through his work. After spending so much time and energy into planning the wedding, I'm so thankful that we have images (great ones!) to remind us of it. He was able to capture the most amazing weekend of our life for us. I would recommend Tim to anyone! He is worth it!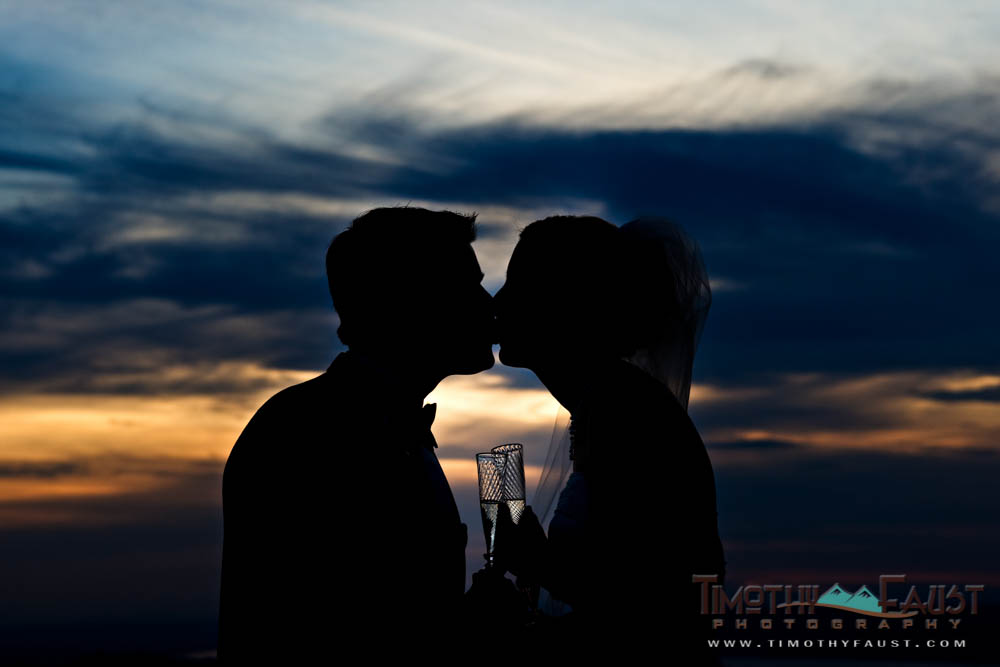 Tim did a great job with the photography! He was really good at picking the best settings and angles for shots. He was good at coordinating large groups to get everyone in place and looking their best. The pictures look wonderful!!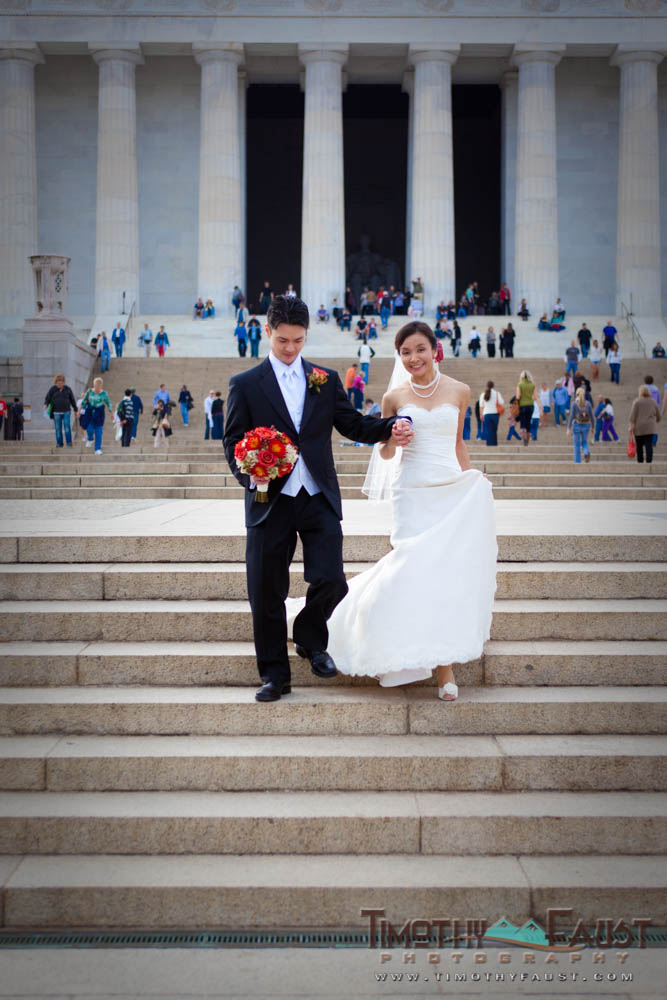 Hideki and Tomoko from Washington D.C.
I definitely recommend Tim. He did such a great job with our wedding pictures. First, he was organized and had a plan. He went to the locations beforehand and scoped out good places. That way, when we arrived for the actual shots, we knew exactly where to go and the process was quick and efficient. Second, he was very skillful and creative. He used the light, angles, and other features of the surroundings in a way that made the shots look great. Plus, he used both black and white and color film, depending on the mood and background. He also took some very artistic photos which blended in nicely with the more standard wedding shots. Finally, he was very friendly and courteous the entire time. Never did I feel forced into some pose that I wasn' t comfortable with. His good sense of humor made the experience enjoyable and that's definitely important when you're stressing over your big day!